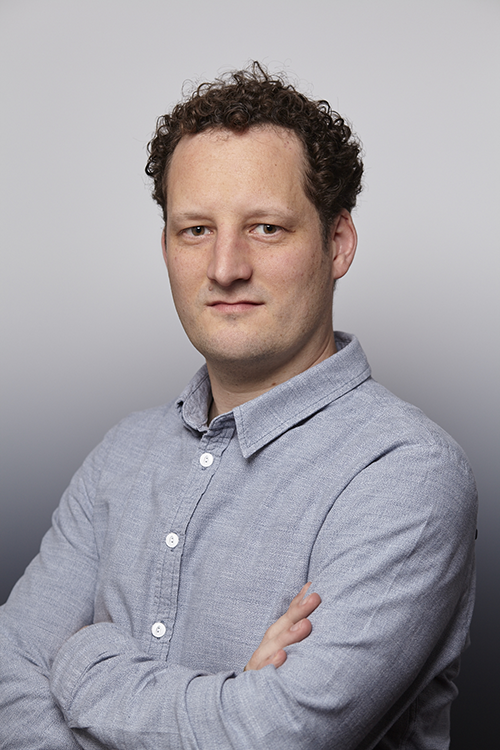 20 years of experience in the high tech industries/games, managing products and project teams. I facilitate growth and development of creative and innovative products. I like to work with projects and products that matter and I achieve my goals by:
-Facilitating high quality people and projects.
-Communicating clearly with multiple stakeholders.
-Organizing where needed to encourage potential.
-Connecting to different types of people.
Contact me at me@aryehloeb.com